Community Schools Project
Over fifty children are now involved in our outreach program which provides school fees, uniforms, meals at school and supplementary food for local village children previously unable to afford to attend school. For the three months of school holidays during the year, the community kids spend one day a week at Red Rhino enjoying our facility with our children.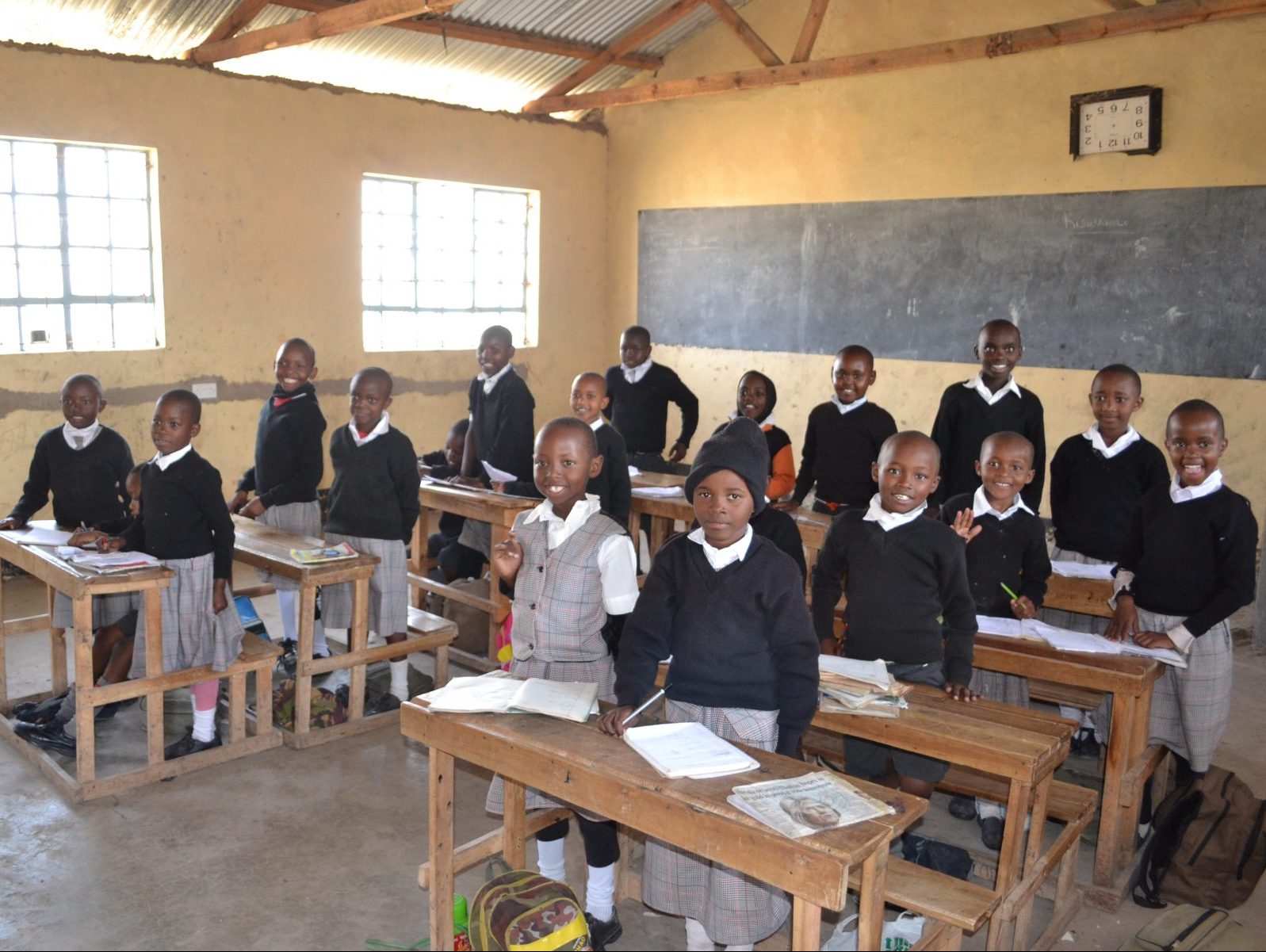 The local community is very important to us and we have grown together over the years. We try to remain behind the scenes and help those who fall within the scope of our mission. Several of our employees are from the community and we remain dedicated to helping the poorest of the poor in the area. An unexpected development is that our children tutor children in the Community School's Project.
Prison Outreach in Mombasa
For over three years Red Rhino has been helping the children of imprisoned women in Mombasa so that their children, between the ages of 3-4 years, are able to go to nursery school. The children live with their mothers in prison. Our behind the scenes efforts also help children to undergo counseling so that they can one day become functioning members of society outside of prison. We also help supply milk, eggs, fruit, and washing soap.
The much we can do
by David Saunders
The Nairobi traffic cop and I were trying to arrive at the right figure. The one that would line his pocket adequately, and one that I might actually pay…